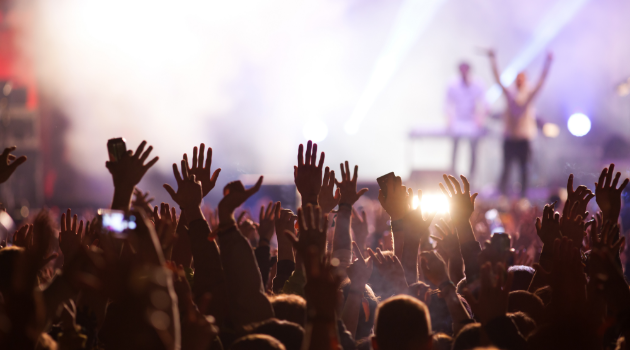 Let's face it. Our old website has seen better days and was quite outdated, especially on mobile devices. But this has now changed! We want to offer you an even better shopping experience and can finally introduce you to our brand new online shop – with a fresh look and fully responsive design. So it does not only look awesome, but you can now access the shop conveniently from any device with any screen size (e.g. tablet or smartphone).
Using the menu or the search function, you'll reach your desired product super fast. Other than that, the shop has all the features you know from the old version. The wishlist is a useful novelty. Now you can save articles for later by clicking on the heart-icon. In your account you'll find an order history helping you find old purchases, which comes in handy when you need to buy wear parts.
By registering your products with us you can still double the warranty from 2 to 4 years. The payment methods are also as usual. You can choose between Paypal and credit card (Mastercard / Visa) or use paydirekt or Klarna.
With our blog we want to supply you with news on our company as well as current offers and all the products in our shop.
We hope, you like and enjoy the new site and wish you a lot of fun while browsing and shopping!